It is no exaggeration to say that Accor points are the easiest to use among all international hotel groups and perfect for new hotel membership players to get started.
There is no need to check the CAT  level, NO off-peak season, as long as your points are sufficient, they can be directly deducted at hotels.
What are Accor Points?
As an Accor member, you can earn points for spending at the hotel, and the accumulated points can be used to deduct the next consumption at the hotel.
Is it difficult to become an Accor member?
Not at all, as long as you fill in some basic information, you can register as a member online for free – Accor Live Limitless (formerly known as Accor LeClub).
Accor members' status and bonus points
Status points can only be obtained through hotel consumption, it's used to determine the status of a member.
Reward points can be obtained through various points promotions, it can be used to redeem accommodation or other consumption.
Find more information about Accor Live Limitless Guide.
How to use Accor points?
(1) Spend points as cash
Every 2000 Accor points = 40 euros
Using points to deduct hotel consumption is the most commonly used, and I personally think it is also the most cost-effective way to use points.
As long as you have 2000 points in your account, it can be used to deduct consumption, including all expenses, such as room fee, meal fee, laundry fee, and even the cost of buying things in the hotel gift shop.
How to use points to deduct room charges?
You can simply tell the front desk directly how many points you want to deduct the consumption when you check out.
You can also choose to use the points to book directly on the Accor official website, and pay for the insufficient part online.
(2) Redeem points for vacation packages
Accor ALL points can be redeemed for a vacation package – Dream Stays offers.
For example, 48,000 points can be redeemed for 3-night accommodation for two nights at Sofitel Tahiti Beach Resort, including breakfast for two and dinners.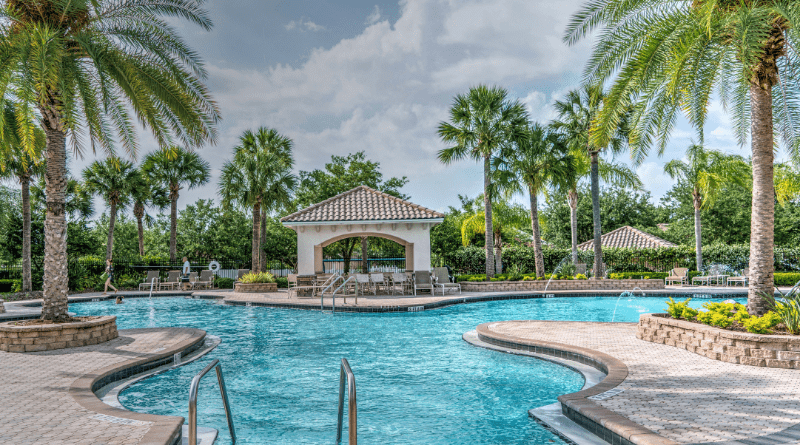 (3) Points redemption offers
Accor points can be also redeemed for concerts, exhibitions, books, electronic products, and even jewelry.
After logging in to Accor member account, you can directly place an order online for what you want.
(4) Convert points to airline miles
Accor has many airline partners around the world, and you can redeem points for airline miles.
Such as Air France, Aeroflot, British Airways, Air China, China Southern, and so on.
You can check the event information on Accor's official website.
How to get Accor points?
(1) Earn points by booking
The main way to earn Accor points is to book hotel stays through official channels:
Accor ALL app
Telephone reservation center
Hotel reception
The table below shows the points that members can get for every 10 euros spent.
(2) Earn points for dining
Even if the member does not stay in the hotel, the consumption in the hotel's self-operated restaurant can also be converted to points. You can simply ask hotel staff to accumulate points in your account.
There is also a more convenient way to accumulate food and beverage points, as long as you bind a credit card to the ALL app, and then pay with the credit card after spending at the restaurant, you can automatically accumulate points.
1. Open the ALL app and log in to the "Account" in the corner.
2. Scroll down the page and select "Bank Card".
3. Click on "Link Card to Earn Rewards Points";
4. Use the card to pay when spending in restaurants.
Accor  Points Tips:
Try to put all the consumption in the room bill, such as breakfast, SPA, laundry service, etc., so that you can get more points.
Taxes and service charges are not eligible for points, nor are points redeemed for accommodation and spending.
Ibis and ibis Styles in China do not participate in the points program.
Generally, there is a minimum consumption for accumulating points, eg, under $5.
How to get more points?
At some newly opened Accor hotels,  you can get 4 times reward points.
How to participate in this kind of points campaign?
Click the registration link of the campaign.
The points will be automatically accumulated to your account after check-in.
As long as there are points campaigns, I suggest you register first, and even if you don't make any reservation, there is no loss.
(2) 6000 points campaign
As every 2,000 points can be deducted 40 euros,  6,000 points can be deducted 120 euros. This campaign is one of my favorite ones.
First stay (from 2 nights) = 500 bonus points
Second stay (from 2 nights) = 2500 bonus points
Third stay (from 2 nights) = 3000 bonus points
Generally, the participating hotels will cover about 90% of Accor hotels,  there are many choices.
You may have this question, if I register for the 4x points and the 6000 points at the same time, can the points be accumulated?
The answer is NO, if you register for 2 campaigns at the same time, the system will automatically only select the higher points to accumulate.
In addition, there is also some points campaign:
3x Points
888 Reward Points
Resort hotel points, etc.
You can check the latest Accor offers and some useful information about Accor hotels.
To sum up, as long as there are Accor points campaigns, you must register first, even you don't have any travel plan.