Accor is one of the biggest hotel chains in the world, has more than 5100 hotels in 110 coutries, including Sofitel, Fairmont, Pullman, Novotel etc.
ALL-Accor Live Limitless and Accor Plus are the loyalty programme of Accor, which enables members to book at a lower price and get rewarded.
Accor Hotel Discount
Explore the latest Accor Hotel deals to save on your future trips at Accor hotels worldwide.
Accor Hotels: ALL & Accor Plus
Explore the deals available at Accor hotels, and check out our beginner's guides to the Accor Live Limitless program, fast track campaign, and points guide.
All Posts

Hotel Loyalty Programs

Must-have Travel Items

OTA Best Booking Sites

Things to do
Fairmont Peace Hotel:The Bund | No. 20 Nanjing East Road, Shanghai, China If you have to choose just one hotel in Shanghai, China. I'd recommend the Fairmont Peace Hotel. The Peace Hotel is more than just a hotel – it's a legend. It has witnessed the ups and downs of…
An Accor Plus membership card offers 50% off on room bookings and dining, along with free accommodation at over 1,000 luxury AccorHotels in the Asia-Pacific region. Today, we will discuss what the Accor Plus Card is, whether its membership is worth purchasing, how you can earn back the card fee…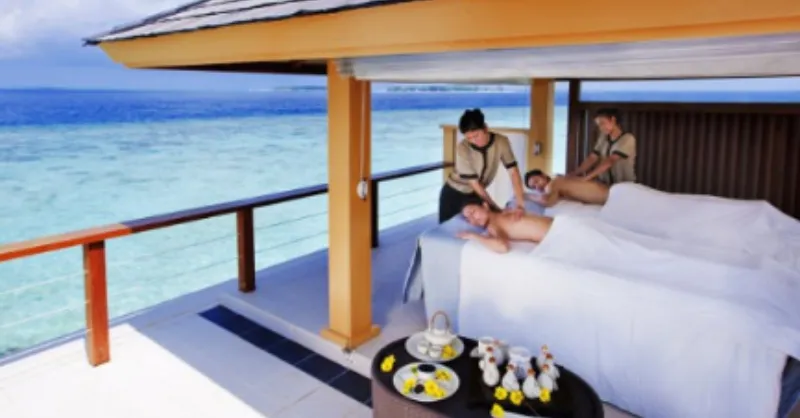 Accor Hotels, based in Paris, France, is Europe's largest hotel group. It boasts 34 brands globally and operates 3,960 hotels across 110 countries, providing a range of accommodations from luxury to budget hotels. Compared to other major global hotel chains, Accor Hotels offers a broad variety of brands. It has…
If you're keen to know the latest happenings at Accor hotels in Hong Kong, Macau, and Taiwan, bookmark this Accor Plus Hotel List right away. As a seasoned travel blogger, I'm thrilled to introduce Accor's summer 2023 offers. These special promotions cater specifically to the discerning Accor Live Limitless (ALL)…
As an Accor Plus member, it's essential to know which hotels accept the Accor Plus Card, allowing you to make the most of your membership benefits. In this article, we have compiled a comprehensive list of hotels in Greater China where you can enjoy the privileges of Accor Plus membership.…
As a passionate travel blogger who has had the privilege of residing in some of the world's finest hotels, I can confidently say that Novotel Century Hong Kong, under the esteemed Accor Hotels brand, is a true gem that left an indelible mark on my heart. Today, I'll share my…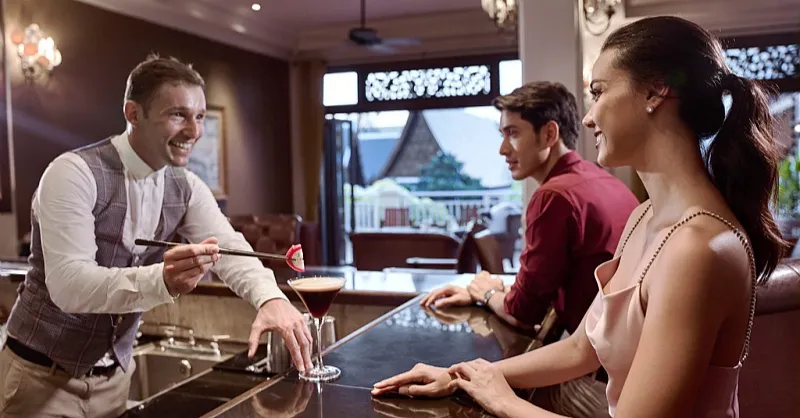 Major hotel chains each have their own membership programs, including Marriott's Marriott Bonvoy, Accor's Accor Live Limitless, and IHG's IHG One Rewards. Registration is typically free, and once you join, you can accumulate points and enjoy member benefits such as complimentary breakfast and room upgrades. If you're new to hotel…