To upgrade from Marriott Bonvoy classic members to Platinum status, normally you will need to stay 50 nights a year at Marriott hotels. However, Marriott Bonvoy had a pretty generous status challenge program.
First of all, let's find out what is the benefits of Marriott Bonvoy platinum members?
Lounge access – The most valuable benefit of the platinum members.
4 PM late check-out
Guaranteed room type
Hotel welcome gift of points, breakfast, or amenity
Annual Choice Benefit (options include 5 Suite Night Awards)
Enhanced room upgrade including select suites (where available)
Click to see the ultimate guide to Marriott Bonvoy programs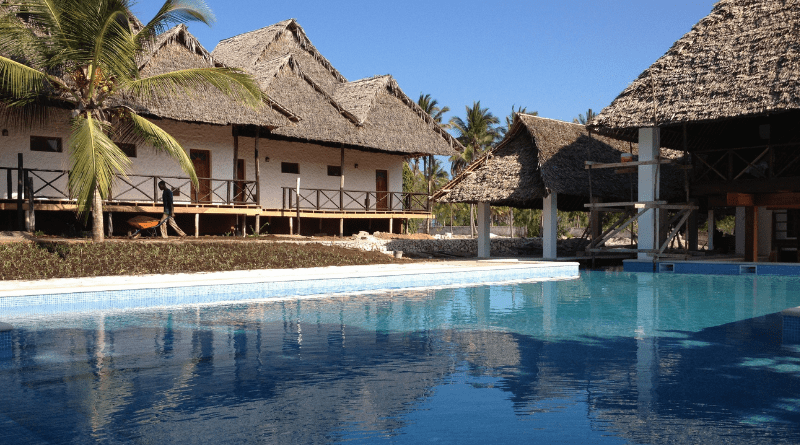 Why do we only focus on the Marriott Bonvoy platinum status challenge?
As Marriott Gold members don't really have many valuable benefits, only platinum and above status lever is worth upgrading.
Fast Track to Marriott Bonvy Platinum
The platinum status challenge information isn't published on website, but it's exists.
Campaign details:
In the current month plus 3 additional months, as long as you stay 16 paid nights, you'll get Marriott platinum status.
For example, if you register on May 10, you would have May plus all of June, July, and August to complete the stays you need.
To get Gold status – stay 8 paid nights
To get Platinum status – stay 16 paid nights
You will need to select one of the challenge levels when you register for the challenge, Gold or Platinum.
Campaign period: long term
Marriott hotels and resorts online booking
Marriott homes and villa online booking
How to participate in the status challenge?
Register your Marriott Bonvoy account to get your member number ready.
To register for the challenge, you can call Marriott Bonvoy at 800-627-7468, or check the Marriott contacts if the number is not for your country, and ask for a Marriott Bonvoy representative.
Request a follow-up email confirming that you are enrolled in the challenge.
Make sure to check your Marriott Bonvoy account to see if the challenge has been listed. if not, follow up with a call back to Marriott Bonvoy customer care.
Since Marriott Bonvoy does not publish this status challenge, you'll need to call Marriott Bonvoy directly to participate.
Here is everything you need to know about Marriott Hotel deals, and customer service info. I'll update the best & latest offers from Marriott here, if you have any questions, please leave them in the below comment sections.