Earning Marriott Platinum Elite status, requiring 50 qualifying nights per year, is a noteworthy achievement. In this article, we'll discuss the Marriott Platinum Challenge, a faster method to attain this status.
Marriott Platinum Benefits
Before we delve into the deals, let's understand what benefits Marriott Bonvoy platinum members receive and why they are valuable.
In the Marriott Bonvoy's status hierarchy, the Platinum Elite level is where the loyalty benefits truly begin to make a difference.
Lounge access – This should be the most significant benefit. The lounge spaces offer the perfect spot to meet a friend, finish some work, or just relax after a long day.
Free breakfast – This benefit can provide you with a substantial meal to start your day. It is particularly enjoyable at high-end properties that offer premium breakfast menus.
Enhanced room upgrade, including select suites – You're eligible for upgrades to superior room classes, including suites, which can significantly enhance your travel experience.
4 PM late check-out – This benefit is incredibly useful when you plan to depart later in the day and want to maximize your time at the hotel. It's an excellent option if you have an evening flight and need to work at the hotel during the day, or if you simply want to enjoy the hotel's facilities for a few more hours before departure.
Hotel welcome gift, which includes points, breakfast, or an amenity
Annual Choice Benefit (options include 5 Suite Night Awards)
Click here for the ultimate guide to Marriott Bonvoy programs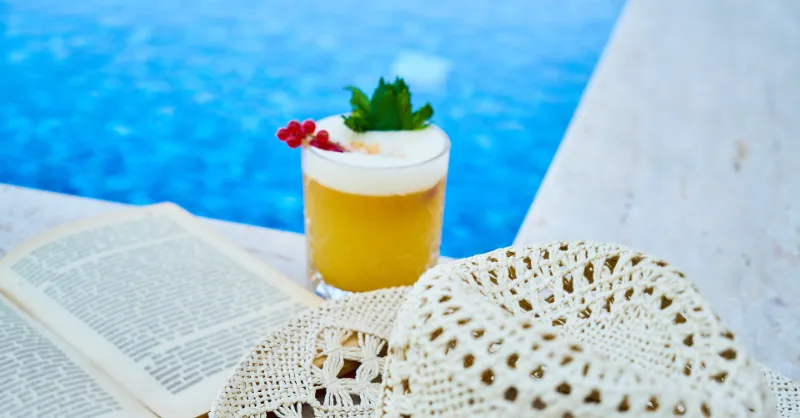 Marriott Platinum benefits are impressive. Naturally, you might be wondering about the best ways to attain Marriott Bonvoy Platinum Elite status.
While the traditional method requires 50 nights at Marriott hotels, there are various shortcuts and strategies that can help you achieve this status more readily.
Marriott Platinum Challenge: Stay 16 Nights
This deal isn't listed on the website. However, if you follow the steps below, you can quickly upgrade.
Platinum Campaign Details:
You can achieve Marriott platinum status by staying 16 paid nights within the current month plus three additional months.
To achieve Gold status – stay 8 paid nights
To achieve Platinum status – stay 16 paid nights
When you register for the challenge, select one of the challenge levels, either Gold or Platinum.
Campaign period: ongoing
Book Marriott hotels and resorts online
Book Marriott homes and villas online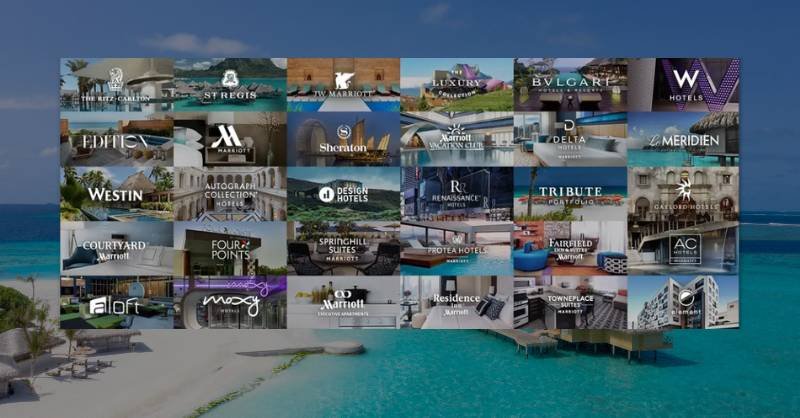 How to Participate in the Platinum Challenge?
Register for your Marriott Bonvoy account to prepare your member number.
To participate in the challenge, contact Marriott customer service at 800-627-7468 and request enrollment in the Platinum challenge. If this number doesn't apply in your country, find alternate Marriott contacts and ask for a Marriott Bonvoy representative.
Request a confirmation email to verify your enrollment in the challenge.
Verify your registration by checking your Marriott Bonvoy account for the listed challenge. If it's not there, contact Marriott Bonvoy customer care for assistance.
Go Travel Video Reminder
This challenge requires you to book 16 paid nights directly with Marriott over a period of three months plus the month in which you register for the offer. For example, if you start on January 1st or 31st, you'll need to complete the challenge by April 30th.
To extend your challenge period, it's advisable to sign up at the beginning of the month.
The challenge is based on the check-out date, not the booking date.
Rates booked under Virtuoso/Amex FHR and Marriott Stars/Luminous should be eligible.
Upon reaching 16 nights, you will be awarded Platinum status. However, your annual night count will not automatically increase to 50.
The status then remains valid for the current calendar year plus the following calendar year.
American Express US Marriott Bonvoy Brilliant Card: Instant Platinum Elite Status
The American Express US Marriott Bonvoy Brilliant Card automatically awards you Marriott Platinum Elite status for the duration of your card membership.
This is the easiest way to gain Platinum Elite status, as it doesn't require you to stay in any hotel rooms.
The card carries an annual fee of $650 (USD). However, a $25 (USD) monthly worldwide dining credit offsets this, effectively reducing the annual fee to $350 (USD) if you can fully utilize this credit each month.
Double Elite Night Promotions
You can opt for a traditional upgrade by staying 50 nights. Alternatively, take advantage of the Double Elite Night Promotions. Marriott Bonvoy typically offers these public and targeted promotions at least once a year.
Under these promotions, members can generally earn two elite qualifying nights for every paid night during their stay with Marriott.
It's highly beneficial to plan Marriott stays during these periods. Hence, it's advisable to schedule as many of your paid stays as possible with Marriott during a Double Elite Night promotion, and even consider booking a few mattress runs at economical rates.
I will update the latest and best Marriott hotels deals on a weekly basis. Make sure to check these offers before booking Marriott hotels.
Find all you need to know about Marriott Hotel deals and customer service information here.