Staying in a luxury hotel is an important part of a great journey. However, luxury hotels often come with high prices.
In this article, we'll share some booking tips so that you can book a five-star luxury hotel at a discounted low price.
Tips for booking luxury hotels
Let's start with four travel expert tips for booking hotels:
Hotel Price Comparison – If you already have a hotel in mind, it's best to go to a hotel price comparison website before booking to check if you're getting the lowest price.
Hotel Chains – We recommend booking from hotel chains such as Marriott, IHG, and Accor Hotels. Not only is the quality of the hotel guaranteed, but there are also member benefits and privileges.
Booking sites – If you're not looking for a hotel chain, it's recommended to book at the best online travel agency (OTA) sites such as Booking, Trip, Agoda, etc. These sites have many reviews from other guests, so it is convenient to filter to the right hotel for you. For more details, check out the best booking website guides.
Things To Do – Traveling isn't just about staying in a hotel, you also need to know what to do in your destination. On websites such as Klook, KKday, and Trip, you can see some of the most popular local activities, as well as discounted package prices. Find more travel inspiration and deals.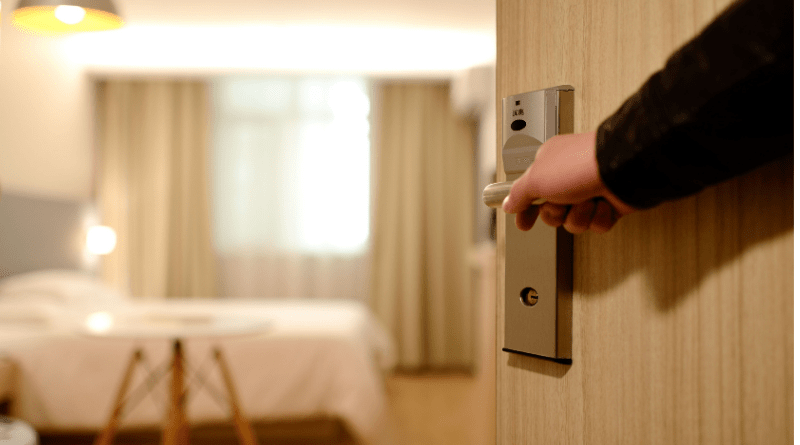 We will explain in detail why you should book directly from the official website of the hotel chain and how to enjoy exclusive deals and cheap prices in luxury hotels.
BRG Best Price Guarantee
What is BRG? BRG stands for Best Rate Guarantee.
Currently, most international hotel chains have the best price guarantee. To put it bluntly, in order to retain guests, hotel groups promise consumers that you don't need to go to other channels to book, and they can guarantee that their official channel is the lowest price.
If you can find other channels at a lower price at the same time, the hotel will compensate for it. To learn more about BRG, click here to check the guide of BRG Best Price Guarantee.
Register as a hotel member for free
Most hotel groups have a free membership program that can be registered by providing basic membership information. For example, Marriott Bonvoy members (Marriott hotels), Accor ALL members (AccorHotels), InterContinental One Rewards members (IHG InterContinental), Hilton Honors members (Hilton hotels) and so on. Here you can learn about the member strategies hotel chains.
After becoming a member, you can enjoy some member-exclusive benefits. Of course, membership benefits vary from hotel group, but generally include the following benefits:
Exclusive discounts for members, between 5% to 20%.
Accumulate SNP Points and Nights, and all purchases spent at the hotel can be used to accumulate points, which can be exchanged for free rooms.
Members staying at the hotel can enjoy benefits such as late check-out, welcome drink and more. Premium members even enjoy things like free breakfast, free, lounge access and more.
Hotel membership benefits: member discounted rates
One of the biggest benefits of becoming a hotel member should be the member discount price, which can really save some money.
First of all, major hotel groups have discounted rates for members, and even if you are just a regular member, it will generally be at least 5% cheaper than non-member bookings.
Secondly, in addition to daily reservation discounts, major hotel groups will have promotions campaign almost every quarter, with discounts as low as 50% off, and there will be more than a dozen of hotels participating in the campaign.
Especially in recent years, hotels have had a bad time, and there are often limited-time promotions, short lasting only a few days and long lasting a few weeks, which is a good time to book luxury hotel chains cheaply.
For example, when AccorHotels Group was on a limited-time promotion, I once booked a 60USD+/night discount at Fairmont Yangcheng Lake in China, which cost 120USD+ during the peak season.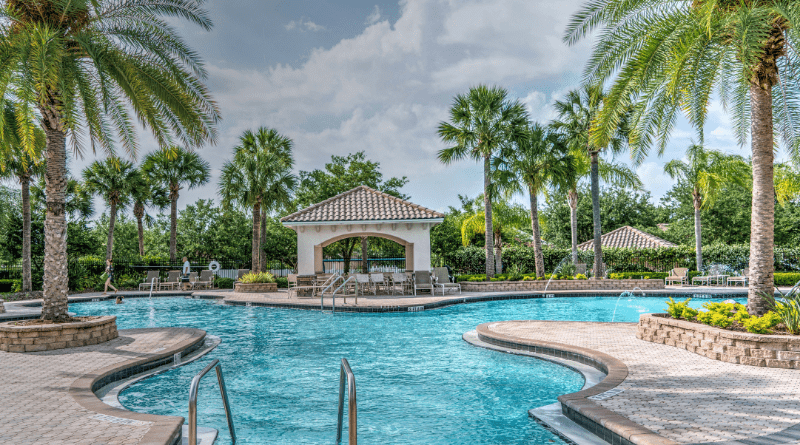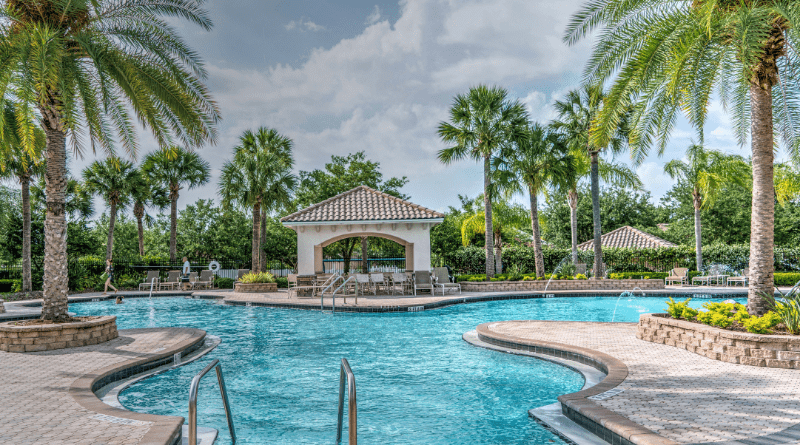 How to know the promotion information of the hotel chains in the first place? After all, some promotions are only a few days long.
Go Travel Video website, we will share and upate the most worthwhile hotel offers every week.
Check the emails from the hotel chains from time to time, which will have the latest hotel offers information.
Hotel membership benefits: Bonus Points
After becoming a hotel member, your consumption at the hotel, including room charges, food and beverage expenses, SPA and other expenses, can accumulate points.
For example, in Marriott hotels, you can earn 10 points for every $1 spent.
In addition to earning points for staying at the hotel, you can also participate in loyalty points campaign that the hotel launches from time to time.
For example, in the Double Points Reward campaign, you used to spend 50USD to earn 1,000 points, and during the campaign, you can earn 2,000 points for spending the same 50USD.
Some hotel groups, such as Marriott and Hilton, allows member to buy points, which is one of the best way to earn points.
How to use your hotel points?
Most hotel points can be exchanged for free rooms, which are free of tax and can be canceled flexibly.
Among the major hotel groups, I think the best points policy are Accor's, which can be directly deducted by 40 euros for every 2,000 points. No need to count the off-peak season and CAT1-8, simple and clear.
If you book a room during a hotel sale, or a bonus point campaign, not only can you book the hotel for as low as 50% off, but you can also get bonus points that can be used to redeem free rooms again, which can save a lot of hotel accommodation costs.
Check out the latest offers and points campaigns from hotel groups
Hotel membership benefits
Become a member of the hotel and you will have some exclusive benefits when you stay at the hotel.
Perhaps you've seen the dizzying list of membership benefits from major hotel groups, and as a frequent flyer, I'll help you summarize some of the benefits that are actually really commonly used and valuable. You can refer to this when choosing the hotel membership that suits you.
Membership rate booking discounts, ranging from 5% to 20%, which is a benefit that can save real money, which is also the biggest benefit of becoming a member.
Access to the lounge, which is reserved for high-level members and business travellers, and includes drinks and snacks. In some luxury hotels, the lounge has exclusive breakfast, and even dinner and afternoon tea. In addition, the lounge allows you to work quietly, or eat a snack, which makes the check-in experience much better.
Free Breakfast is a good benefit, especailly in a resort hotel, or in a remote hotel location, it is not convenient to go out to find a restaurant.
Bonus Points Rewards, the higher membership level, the more points you can get. For example, Marriott regular members can earn 10 points for spending 1 US dollar, and Platinum members can earn 15 points for spending 1 US dollar.
Room type upgrade, although this right is listed, but what room type to upgrade to, whether to upgrade, generally depends on the hotel's situation, can not be 100% guaranteed.
How to quickly upgrade your hotel membership?
If you want to upgrade your hotel membership level through normal channels, you may need to stay 60+ nights a year to enjoy the executive lounge, complimentary breakfast, upgraded room types and other benefits.
Is there a way to quickly upgrade your hotel membership for less money?
Now is the perfect time for you to upgrade quickly!
Since hotel groups have been baptized in recent years and are in urgent need of customers, several major groups have launched fast track campaign.
For example, in Accor hotels, you can receive double room nights until 12/31/22. Simply understood, it was originally 10 nights to upgrade, but now it only takes 5 nights.
Accor ALL members 5 nights to Silver and 15 nights to Gold
Marriott Bonvoy Fast Track Guide
Choose the hotel membership that's right for you
Based on my experience as a frequent traveler of hotels, there are some suggestions for you to choose hotel membership to join:
Marriott hotels have the most hotels in the world, if your travel destinations are all over the country and there is no specific destination, you can choose Marriott Bonvoy membership.
Accor is the most cost-effective among the major hotel groups, the quality of hotels is good, the price is not very high, plus the points are very useful, find out more of Accor ALL members.
If you alreday have a favorite hotel, or a hotel brand, be sure to register as a member of the group before making a reservation.
You can check more details about hotel brands membership.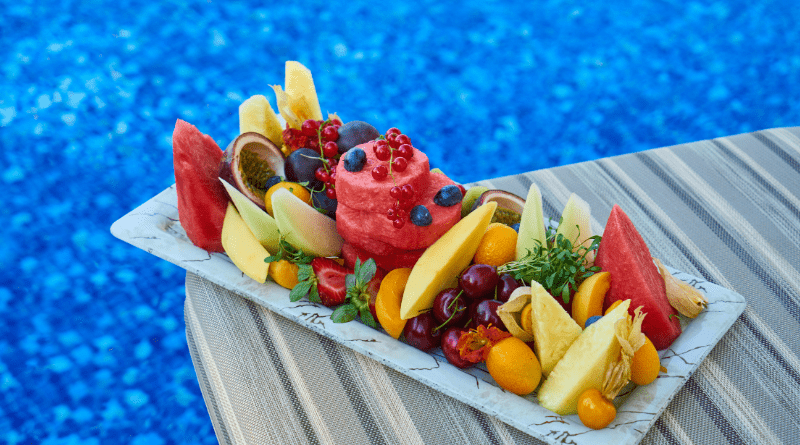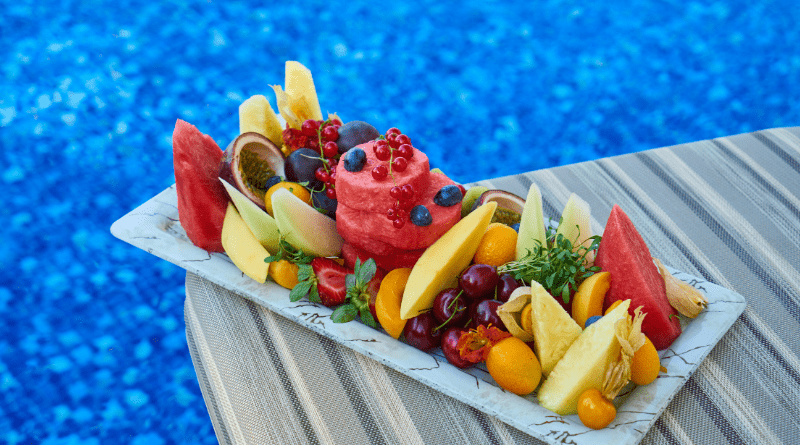 Hotel Group Booking Guide and Tips
New members promotion
If you've never joined a hotel group before and want to join now, check out if there's a new member promotion. If so, we'll share it on the Top offers of hotel groups.
For example, now Marriott has an promotion for new members, as long as it is recommended by old members to join, each stay can reward an additional 2,000 points, a total of 5 times, a total value of about 70 US dollars. You know, you can't find this promotion on the official website, find out more information here.
All purchases made at the hotel should be billed
Whether you are staying or dining , even shopping at the hotel, you should put all the spense on your room bill to earn more points.
For example, 3 years ago, I went to the resort in Thailand with friends, and everyone bought some specialties in the resort, and I specifically asked the hotel staff to calculate the cost on my room bill and pay it when checking out. As a result, since I was a Platinum member of the hotel, not only did I get 20% off the specialties, my friends were happy, and I also earned extra points for myself, which were later redeemed for a free night in Phuket.
Even if you don't stay in a hotel, you can accumulate your consumption on your membership card, such as going to the Marriott Hotel restaurant, as long as you show your membership card to hotel staff.
Book through the hotel's official channels
Almost all official hotel campaign are for members only and only through official channels. This official channel includes the hotel's official website, APP.
Double your points with a credit card
Almost all major hotel groups have binding activities with credit card companies, and for details, you can check the major hotel member guides.
If you have any questions, you can leave a message in the comment area.